This site brought to you by Stefan Gonick
EFT Practitioner, Trainer and Soulmate Attraction Mentor
www.EFT-Alive.com Single2Soulmate.me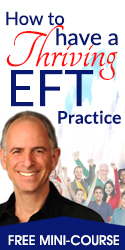 Disclaimer: The presenters feel that these workshops generate extraordinary benefits for all attendees. However, EFT is a very flexible process and thus the workshops represent the views of the presenter(s) and do not necessarily reflect those of EFT, Gary Craig or Stefan Gonick, the owner of this web site.
Teleclass Information
---
This 3 hour class will present all you need to learn if you are interested in using EFT on yourself. I began my search into holistic modalities in 2006 after I realized that our current traditional medical system was lacking in their approach. It appeared to me that it was more about symptom control rather than healing. It did not take me long to understand that traditional Western Medicine did not recognize or welcome the use of Energy work into their approach. I began a quest that led me to start sharing openly about the benefits of tapping. Fortunately when I worked as nurse in a psychiatric setting, I was not only welcomed as an EFT practitioner, I was encouraged to use my training to help the patients. My belief is that traditional counseling falls short because it rarely gets to the emotional roots of the presenting problem. Or it takes a long time to get there, where EFT can serve to short cut right to the heart of the matter. Because of my extensive work history as a nurse combined with a deep down dive into the world of holistic modalities, many people have been drawn to me. If you can conceptualize how meridian tapping works, then you can be successful.I have been regarded as a great teacher. Why wait to feel better? Distance does not need to keep you from this class. Read more about me and learn more details about the upcoming classes by visiting www.medicinemyway.us

RSVP to tmarian@aol.com
508-523-7132
payment by check, PayPal or Venmo

Feel free to contact me with any questions you may have.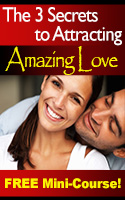 Discover the 3 Keys to
Finding Lasting Love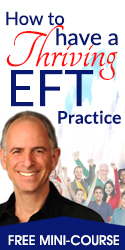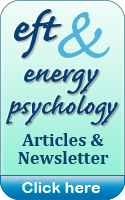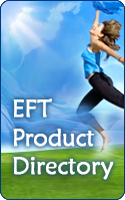 EFT never ceases to amaze me! The process is gentle and often provides benefits where other methods fail.

— Dr. R. Vergini, MD