This site brought to you by Stefan Gonick
EFT Practitioner, Trainer and Soulmate Attraction Mentor
www.EFT-Alive.com Single2Soulmate.me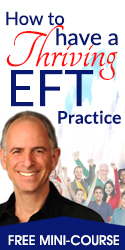 Disclaimer: The presenters feel that these workshops generate extraordinary benefits for all attendees. However, EFT is a very flexible process and thus the workshops represent the views of the presenter(s) and do not necessarily reflect those of EFT, Gary Craig or Stefan Gonick, the owner of this web site.
Teleclass Information
---
You've done the preliminary work. You've attended an EFT International Standarized training and have been working towards completion of your 50 volunteer sessions. You are writing up case histories and ready to take the next step forward with Accreditation for professional practice. Whether your goal is a private clinical practice or continuing to work in a mental health clinic, crisis or addiction centre, front line agency or educational setting becoming Accredited brings professional status, codes of conduct & ethics and integrity to EFT and to how your help others in need. This course is an 8 week intensive meeting once a week for live Zoom training and practice sessions with classmates each week. You will both work on your PPP as well as help others in the course complete theirs while building your confidence with the Art of Delivery of EFT. This course also prepares you for the EFT International exam.

There will be plenty of time for discussion, questions and problem solving on difficult cases as well as pre-planned curriculum that every EFT practitioner needs to be aware of. Thinks like the legalities of owning a practice in Canada, how to decide between a community or home-based office, suggestions for marketing and building your practice and how to manage the Healer's Ego throughout your career. Reach out to me if you have any questions or need clarification. More info at https://freeyouremotions.com/becoming-accredited/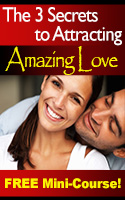 Discover the 3 Keys to
Finding Lasting Love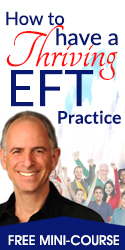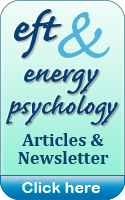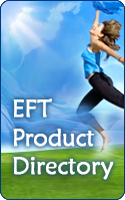 EFT never ceases to amaze me! The process is gentle and often provides benefits where other methods fail.

— Dr. R. Vergini, MD