This site brought to you by Stefan Gonick
EFT Practitioner, Trainer and Soulmate Attraction Mentor
www.EFT-Alive.com Single2Soulmate.me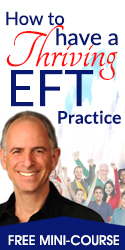 Disclaimer: The presenters feel that these workshops generate extraordinary benefits for all attendees. However, EFT is a very flexible process and thus the workshops represent the views of the presenter(s) and do not necessarily reflect those of EFT, Gary Craig or Stefan Gonick, the owner of this web site.
Teleclass Information
---
EFT Accreditation with an experienced Accredited Trainer who has taught over 600 students how to Tap. 8 week online intensive where you will both receive and give sessions each week. 8 weeks of content to ensure that you know how to avoid sticky ethical issues working with clients and running your EFT practice. Learn "Best Business Practices" and why calming the "Healer's Ego" is critical to long term enjoyment of your practice. The training includes 2 one-on-one mentoring sessions and heaps of feedback from written and videotaped case histories. To learn more go to https://www.freeyouremotions.com/becoming-accredited/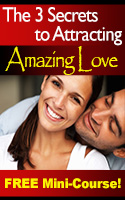 Discover the 3 Keys to
Finding Lasting Love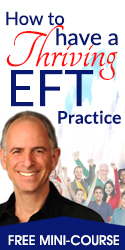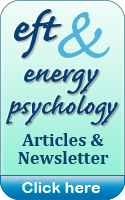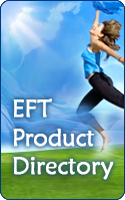 EFT never ceases to amaze me! The process is gentle and often provides benefits where other methods fail.

— Dr. R. Vergini, MD