This site brought to you by Stefan Gonick
EFT Practitioner, Trainer and Soulmate Attraction Mentor
www.EFT-Alive.com Single2Soulmate.me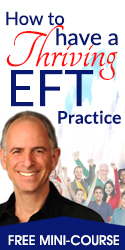 Disclaimer: The presenters feel that these workshops generate extraordinary benefits for all attendees. However, EFT is a very flexible process and thus the workshops represent the views of the presenter(s) and do not necessarily reflect those of EFT, Gary Craig or Stefan Gonick, the owner of this web site.
Teleclass Information
---
All trainings take place online via Zoom



Our aim in teaching at this level is to develop a community of top level EFT professionals with the skills and personal qualities to have their work make a real impact in the world. This training is for serious students who are keen to keep learning and growing, personally and professionally.

We are passionate about teaching Level 3, and while the training is challenging this is where the fun really begins, personal breakthroughs often come, and true friendships are forged.

We encourage all our students to re-sit the Level 1, 2 and 3 trainings once for free. We believe this is the best way to consolidate your learning and deepen your understanding. Further re-sits are subject to a minimal charge of £50 per day.


Topics include:

Refining language skills

Love, Reframing and Forgiveness

Developing intuition

Finding your own Voice

Deeper into the Palace of Possibilities

Mastery and continuing self-work

Pat Carrington's Choices

Provocative Energy Techniques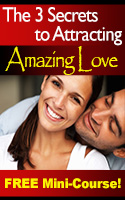 Discover the 3 Keys to
Finding Lasting Love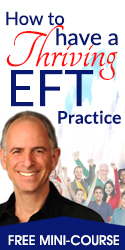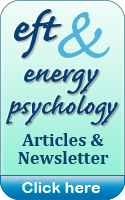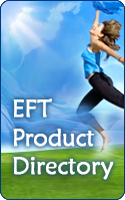 EFT never ceases to amaze me! The process is gentle and often provides benefits where other methods fail.

— Dr. R. Vergini, MD