This site brought to you by Stefan Gonick
EFT Practitioner, Trainer and Soulmate Attraction Mentor
www.EFT-Alive.com Single2Soulmate.me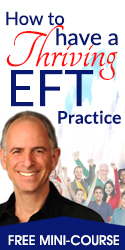 Disclaimer: The presenters feel that these workshops generate extraordinary benefits for all attendees. However, EFT is a very flexible process and thus the workshops represent the views of the presenter(s) and do not necessarily reflect those of EFT, Gary Craig or Stefan Gonick, the owner of this web site.
Teleclass Information
EFT and Energy Psychology for Compassion Fatigue

Are you a helping professional feeling overwhelmed? This is for you.
Date:
Tuesday, August 11, 2020 to Tuesday, September 01, 2020
Time:
9:00 -11:00 AM Pacific
Num Days:
4
Cost:
$125-$150
Presenter(s):
Lorna Minewiser, PhD
Location:
This is a teleclass.
Phone:
916-204-5974
Email:
Email Presenter
Web Site:
https://coachminewiser.com/training
Return to Workshop Listing
---
Course runs Aug. 11- Sept 1 9:00 – 11:00 AM Pacific on ZOOM. It will be 6 hours and Continuing Education for Social workers, Licensed Professional Counselors, Marriage and family Therapists and Nurses may be available. There will be a private Facebook group and will be limited to 10 participants. The classes will be experiential with time for self exploration and practice. This is NOT a therapy group. Please take the Compassion Fatigue Quality of Life survey before you register and if your Compassion Fatigue scores are high this might not be the group for you. Please seek personal help.

Compassion Fatigue Quality of Life survey :https://proqol.org/uploads/ProQOL_5_English_Self-Score.pdf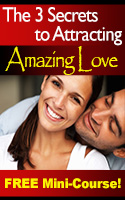 Discover the 3 Keys to
Finding Lasting Love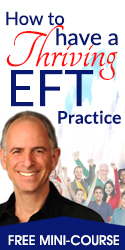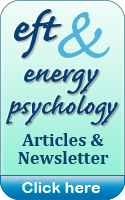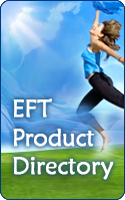 EFT never ceases to amaze me! The process is gentle and often provides benefits where other methods fail.

— Dr. R. Vergini, MD