This site brought to you by Stefan Gonick
EFT Practitioner, Trainer and Soulmate Attraction Mentor
www.EFT-Alive.com Single2Soulmate.me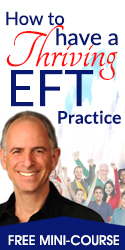 Disclaimer: The presenters feel that these workshops generate extraordinary benefits for all attendees. However, EFT is a very flexible process and thus the workshops represent the views of the presenter(s) and do not necessarily reflect those of EFT, Gary Craig or Stefan Gonick, the owner of this web site.
Teleclass Information
---
Level 1 is the foundation from which all EFT artistry evolves. Everyone starts at this Level, whether learning EFT for yourself or with a view to becoming a therapist, or adding to an existing therapeutic toolbox. At The EFT Centre we believe a thorough grounding in the basics of this technique are essential for each and every one of us, no matter what other experience or qualifications we bring to it.

This course teaches EFT from scratch and follows the EFT International Accredited Level 1 syllabus. It is exciting, and often life-changing. Even if you are completely new to the 'therapy' world you will finish the day able and excited to use the technique for yourself, and on your friends and family, to resolve a wide variety of anxieties, problems and stress symptoms. If you are already a health practitioner you will have mastered the basics enough to get very significant results with clients straightaway..

Our Introductory Training is intended to be complete in its own right - so that even if you decide to go no further with formal training you will have gained a precious tool for life. However, we hope you may be inspired to take your learning further, and join us in reaching new levels of artistry. The basics of EFT are simple to learn and, we believe, ought to be available to everyone - gaining mastery and true expertise takes time, practice and commitment. As well as really good teaching.

Our Level 2 Practitioner Training is the next step towards excellence after attending a Level 1 Introductory Workshop.

This is a 2 day training which goes from the basic mechanics of EFT into the beginnings of artistry. You will develop your confidence, intuition and creativity with these techniques. The EFT Centre aims to support you in striving for excellence, through developing your basic skills to a high standard. Topics include working with trauma, physical pain, phobias, aspects, and uncovering core issues.

We encourage all our students to re-sit the Level 1, 2 and 3 trainings once for free. We believe this is the best way to consolidate your learning and deepen your understanding. Further re-sits are subject to a minimal charge of £50 per day.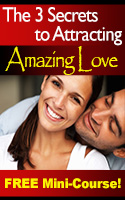 Discover the 3 Keys to
Finding Lasting Love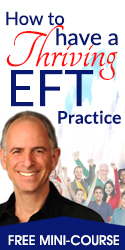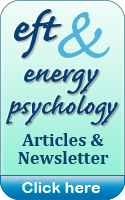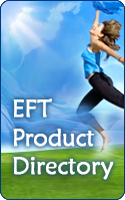 EFT never ceases to amaze me! The process is gentle and often provides benefits where other methods fail.

— Dr. R. Vergini, MD