This site brought to you by Stefan Gonick
EFT Practitioner, Trainer and Soulmate Attraction Mentor
www.EFT-Alive.com Single2Soulmate.me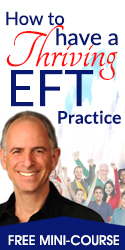 Disclaimer: The presenters feel that these workshops generate extraordinary benefits for all attendees. However, EFT is a very flexible process and thus the workshops represent the views of the presenter(s) and do not necessarily reflect those of EFT, Gary Craig or Stefan Gonick, the owner of this web site.
Workshop Information
---
Ready to take it to the next Level?

Enjoy a course with small numbers for a great learning experience. This is not a pen and paper or video presentation class. This is real healing right now! You will leave having actually experienced various forms of the EFT Tapping training at this level, with full confidence in applying it with ease.

This course explains and gives you practical experience of the full range of powerful possibilities in a way that is even more powerful and gentle than in Level 1.

Learn from an EFT Tapping Master Practitioner, Trainer and Author with experience in running workshops since 1999, and who is committed to raising standards and awareness of EFT Tapping.

Not only this, but you get on the day:

* Your full manual and your certificate signed by me, Suzanne Zacharia, Master Trainer at the Energy Practitioners Association.
* 6 months' genuine email support. I am with you even after your workshop.
* FREE limited period membership to the Energy Practitioners' Association, who is committed to making EFT/Tapping mainstream (with Practice Number for Practitioners). It is a long journey, but a gift like EFT is too precious and we must give it to humankind. It is so powerful, every teacher, every doctor, every community leader should be able to use it to help those who need it!
* Access to special offers ONLY available at your workshop – up to 100% off!

Click the website link for your booking details, Terms and Conditions, or email us now, explaining why you will be a good candidate for this course, and what brings you to EFT.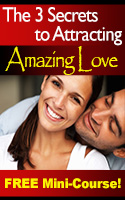 Discover the 3 Keys to
Finding Lasting Love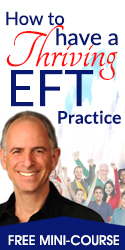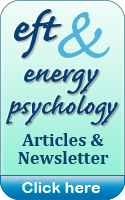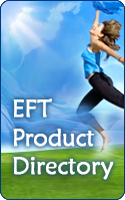 EFT never ceases to amaze me! The process is gentle and often provides benefits where other methods fail.

— Dr. R. Vergini, MD