This site brought to you by Stefan Gonick
EFT Practitioner, Trainer and Soulmate Attraction Mentor
www.EFT-Alive.com Single2Soulmate.me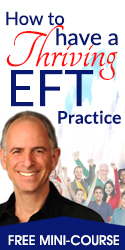 Disclaimer: The presenters feel that these workshops generate extraordinary benefits for all attendees. However, EFT is a very flexible process and thus the workshops represent the views of the presenter(s) and do not necessarily reflect those of EFT, Gary Craig or Stefan Gonick, the owner of this web site.
Workshop Information
Advanced EFT Training

EFT International Advanced EFT Training in Canada
Date:
Monday, September 16, 2019 to Tuesday, September 17, 2019
Time:
9:00 am - 5 pm
Num Days:
2
Cost:
Early Bird $900
Presenter(s):
Susan Bushell Accredited EFTi Trainer
Location:
The Prestige Centre
500 St. George Street
Moncton, NB, Canada N1C 1Y3
Phone:
519-763-9858
Email:
Email Presenter
Web Site:
http://www.freeyouremotions.com
Return to Workshop Listing
---
Two full days learning with Susan & other Advanced EFT practitioners ready to learn more about working with subconscious sabotage, generational trauma, emotionless or dissociative clients.
This training will be followed-up with two 90 minute group Supervision sessions where you will build your competence and learn about working with Inner Children.
This training also includes two personal Mentoring/Supervision sessions with Susan meeting your specific personal and supervision needs.
Case histories will be reviewed and competency discussed before writing EFTi's Advanced Practitioner Exam and being recommended for Accreditation by Susan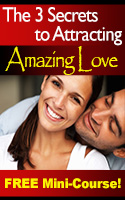 Discover the 3 Keys to
Finding Lasting Love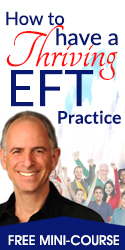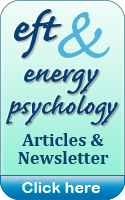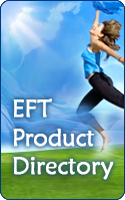 EFT never ceases to amaze me! The process is gentle and often provides benefits where other methods fail.

— Dr. R. Vergini, MD