This site brought to you by Stefan Gonick
EFT Practitioner, Trainer and Soulmate Attraction Mentor
www.EFT-Alive.com Single2Soulmate.me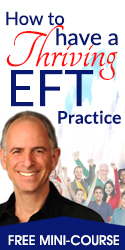 Disclaimer: The presenters feel that these workshops generate extraordinary benefits for all attendees. However, EFT is a very flexible process and thus the workshops represent the views of the presenter(s) and do not necessarily reflect those of EFT, Gary Craig or Stefan Gonick, the owner of this web site.
Workshop Information
---
All welcome!

Whether you are learning EFT for the first time or are an experienced Energy EFT Master Trainer, there is something for you in this short low-cost workshop.

Practise, meet like-minded people, learn and grow. Book securely online here now to catch your Early Bird very special rate.

See you soon,

Suzanne Zacharia
EFT Master Practitioner, Trainer, and Author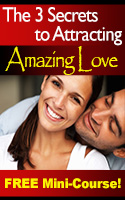 Discover the 3 Keys to
Finding Lasting Love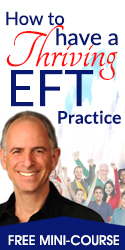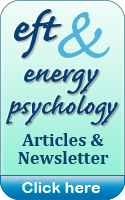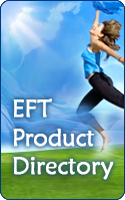 EFT never ceases to amaze me! The process is gentle and often provides benefits where other methods fail.

— Dr. R. Vergini, MD