This site brought to you by Stefan Gonick
EFT Practitioner, Trainer and Soulmate Attraction Mentor
www.EFT-Alive.com Single2Soulmate.me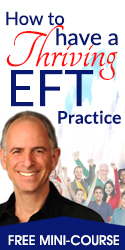 Disclaimer: The presenters feel that these workshops generate extraordinary benefits for all attendees. However, EFT is a very flexible process and thus the workshops represent the views of the presenter(s) and do not necessarily reflect those of EFT, Gary Craig or Stefan Gonick, the owner of this web site.
Teleclass Information
Livestream Online version of 21st Energy Psychology conference

Tickets available through May 2nd
Date:
Thursday, May 02, 2019 to Sunday, May 05, 2019
Time:
8:30 AM - 7:00PM MDT
Num Days:
4
Cost:
$172 for 1 day $347/ 2 days $397/3 days by 4/8
Presenter(s):
Presenter(s): Joan Borysenko I Larry Dossey I Beverly Rubik I Bill O'Hanlon & many others
Location:
This is a teleclass.
Phone:
484-380-5780
Email:
Email Presenter
Web Site:
http://epconference.org/ls
Return to Workshop Listing
---
Attend the conference from the comfort of your home or office. Save a ton on travel. See leaders in the field. Get up to 25.5 CE/CME/CNE

-View all keynotes and invited presentations
Watch a curated group of great learning labs

Participate in a 1 day intensive with Joan Borysenko

You can attend 1, 2, 3 or 4 days.

Join the excitement live or watch when you want

Your satisfaction is guaranteed!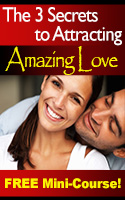 Discover the 3 Keys to
Finding Lasting Love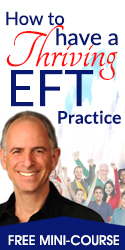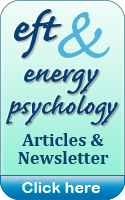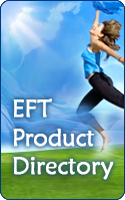 EFT never ceases to amaze me! The process is gentle and often provides benefits where other methods fail.

— Dr. R. Vergini, MD