This site brought to you by Stefan Gonick
EFT Practitioner, Trainer and Soulmate Attraction Mentor
www.EFT-Alive.com Single2Soulmate.me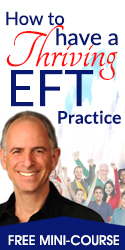 Disclaimer: The presenters feel that these workshops generate extraordinary benefits for all attendees. However, EFT is a very flexible process and thus the workshops represent the views of the presenter(s) and do not necessarily reflect those of EFT, Gary Craig or Stefan Gonick, the owner of this web site.
Workshop Information
---
Would you like to learn how to use EFT/Tapping in a small group where we can focus on how you would like to use EFT as well as the best ways to integrate it into your practice? EFT is a lot more than just tapping on acupressure points. It has the potential of helping people transform their lives. The class meets the EFT International (formerly AAMET) standards for Levels 1 and 2 training. CEs pending. If you are interested in becoming an Accredited EFT Practitioner, these classes meet the first requirements. Class format includes lots of demos and practice time. Dr. Minewiser has been training EFT for over 10 years and practicing it for almost 20 years. She has also conducted and published research on EFT with Veterans with PTSD. Join us for an exceptional training unlike others. April 11-13 in West Sacramento -$700.00. Early registration by March 11- $600.00, by March 28 $650.00. For more information and to register, www.coachminewiser.com//eft-international-classes. 916-204-5974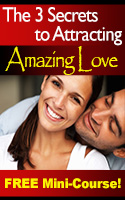 Discover the 3 Keys to
Finding Lasting Love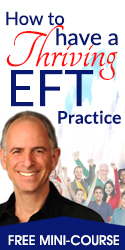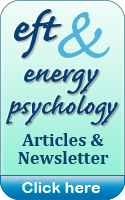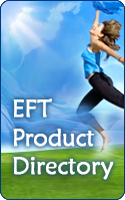 EFT never ceases to amaze me! The process is gentle and often provides benefits where other methods fail.

— Dr. R. Vergini, MD