This site brought to you by Stefan Gonick
EFT Practitioner, Trainer and Soulmate Attraction Mentor
www.EFT-Alive.com Single2Soulmate.me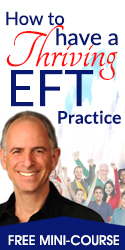 Disclaimer: The presenters feel that these workshops generate extraordinary benefits for all attendees. However, EFT is a very flexible process and thus the workshops represent the views of the presenter(s) and do not necessarily reflect those of EFT, Gary Craig or Stefan Gonick, the owner of this web site.
Teleclass Information
---
Would you like to enhance your EFT /Tapping skills in a group of EFT Practitioners and Practitioners in Training? Join one class or more or take advantage of the special offer of all 6 classes for the price of 5. Expert EFT Master Trainer/Mentor Lorna Minewiser, PhD continues to offer EFT Techniques classes for students and practitioners online at ZOOM. In each class we will review the subject of the class and include an interactive component and tapping. All classes are recorded and the recording and supplemental materials are available only to the registered participants. Need at least EFT Level 1.Fee: $25.00 each or all 6 for $125.00 All classes Thursdays 9:00 AM Pacific. Register at https://coachminewiser.com/tapping-techniques-classes
Class 1 Resistance to Change 9/13/18
Class 2 Parts Work 9/20/18
Class 3 Tapping for Pain 9/27/18
Class 4 Self Care 10/4/18
Class 5 ACEs and Trauma 10/11/18
Class 6 Peak Performance 10/18/18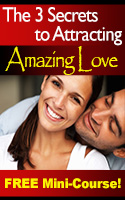 Discover the 3 Keys to
Finding Lasting Love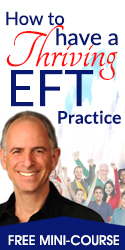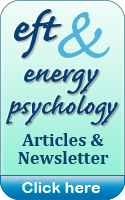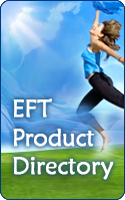 EFT never ceases to amaze me! The process is gentle and often provides benefits where other methods fail.

— Dr. R. Vergini, MD