This site brought to you by Stefan Gonick
EFT Practitioner, Trainer and Soulmate Attraction Mentor
www.EFT-Alive.com Single2Soulmate.me

Disclaimer: The presenters feel that these workshops generate extraordinary benefits for all attendees. However, EFT is a very flexible process and thus the workshops represent the views of the presenter(s) and do not necessarily reflect those of EFT, Gary Craig or Stefan Gonick, the owner of this web site.
Workshop Information
---
This course explains the theory and practice of EFT and gives you practical experience of its powerful possibilities. This is real healing right now! You will finish having actually experienced various forms of the EFT training, with full confidence in applying it with ease. Learn and experience how to get instant relief from neck and shoulder tension, headaches, chronic back-ache. Learn and experience how to get instant control over bad habits like eating that one biscuit too many, drinking that extra glass of wine, or smoking those cigarettes – without any unwanted side-effects! Learn and experience how to easily let go of life's stresses and strains. Learn to step into your own power and be your best healer ever!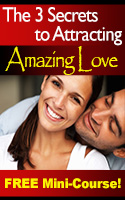 Discover the 3 Keys to
Finding Lasting Love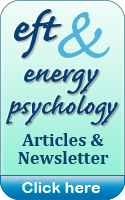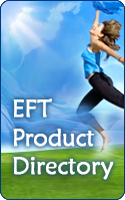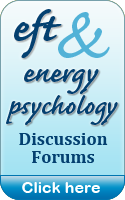 EFT never ceases to amaze me! The process is gentle and often provides benefits where other methods fail.

— Dr. R. Vergini, MD