This site brought to you by Stefan Gonick
EFT Practitioner, Trainer and Soulmate Attraction Mentor
www.EFT-Alive.com Single2Soulmate.me

Disclaimer: The presenters feel that these workshops generate extraordinary benefits for all attendees. However, EFT is a very flexible process and thus the workshops represent the views of the presenter(s) and do not necessarily reflect those of EFT, Gary Craig or Stefan Gonick, the owner of this web site.
Teleclass Information
---
Hands-on training in coaching and healing including EFT, Gain mastery and skills to help yourself and others in a wide variety of situations. Highly rated course and popular program for over a decade.

Here you can explore how you can create abundance, health, success, and more in a Live Certification Online (course by phone or internet via Zoom Conference) with Holistic Coaches, Energy Healing Experts & Personal Transformation Pioneers Phillip & Jane Mountrose

"I spent two years searching for these courses. I knew I was looking for something, but wasn't sure what until I came across them. It has helped me enormously and in unexpected ways. It provides structure to an area that is traditionally quite ethereal and difficult to put into meaningful processes. I don't know of any other courses even remotely like these, with the scope they have. " Jen Peters, Life Reinvention Coach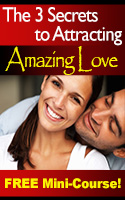 Discover the 3 Keys to
Finding Lasting Love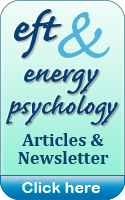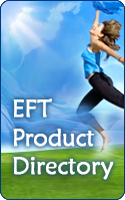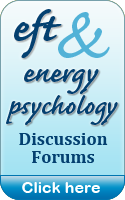 EFT never ceases to amaze me! The process is gentle and often provides benefits where other methods fail.

— Dr. R. Vergini, MD