This site brought to you by Stefan Gonick
EFT Practitioner, Trainer and Soulmate Attraction Mentor
www.EFT-Alive.com Single2Soulmate.me

Disclaimer: The presenters feel that these workshops generate extraordinary benefits for all attendees. However, EFT is a very flexible process and thus the workshops represent the views of the presenter(s) and do not necessarily reflect those of EFT, Gary Craig or Stefan Gonick, the owner of this web site.
Workshop Information
ANNUAL HEALING RETREAT on Martha's Vineyard

Heal*Grow* Transform
Date:
Friday, June 22, 2018 to Sunday, June 24, 2018
Time:
Fri 3:30-6:30 Sat 9 - 12, 3-6 sun 9-12
Num Days:
3
Cost:
$425
Presenter(s):
Fern Ross Israel
Location:
464 Granite Ave suite 25
Milton, MA, USA 02186
Phone:
6176980991
Email:
Email Presenter
Web Site:
http://www.heartcenteredhealing.org
Return to Workshop Listing
---
Its time to take care of yourself.
Get out of your routine of caring for others and be bathed in self care tools of Restorative yoga, Tapas Acupressure Techniques, Energy Medicine, Pan Gu Mystical Qi Gong, Mindfulness Meditation, All self care to transform our energy to happiness and radiant health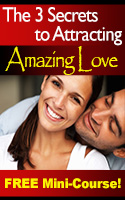 Discover the 3 Keys to
Finding Lasting Love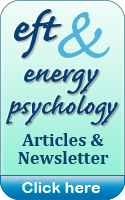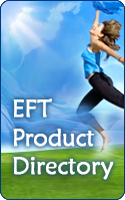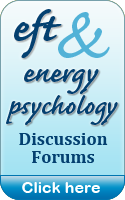 EFT never ceases to amaze me! The process is gentle and often provides benefits where other methods fail.

— Dr. R. Vergini, MD