This site brought to you by Stefan Gonick
EFT Practitioner, Trainer and Soulmate Attraction Mentor
www.EFT-Alive.com Single2Soulmate.me

Disclaimer: The presenters feel that these workshops generate extraordinary benefits for all attendees. However, EFT is a very flexible process and thus the workshops represent the views of the presenter(s) and do not necessarily reflect those of EFT, Gary Craig or Stefan Gonick, the owner of this web site.
Teleclass Information
---
Learn Energy EFT to Master Practitioner level in 2 weekends, giving you enough time in-between to gain experience with very easy case studies. from a very experienced EFT presenter, practitioner, and author. Easy core units to be completed on the workshop itself, which then entitles you to your certificate, association membership (included in the price), and 6 months email support, and more.

Includes Both Energy EFT and Classical EFT.

Small workshop for personal attention in a friendly and safe environment.

Book online now and take advantage of your Early Bird rate.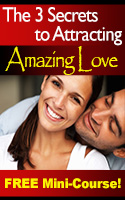 Discover the 3 Keys to
Finding Lasting Love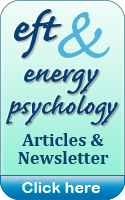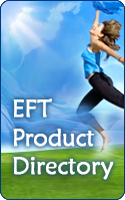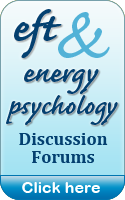 EFT never ceases to amaze me! The process is gentle and often provides benefits where other methods fail.

— Dr. R. Vergini, MD